Lapmaster DSG-1200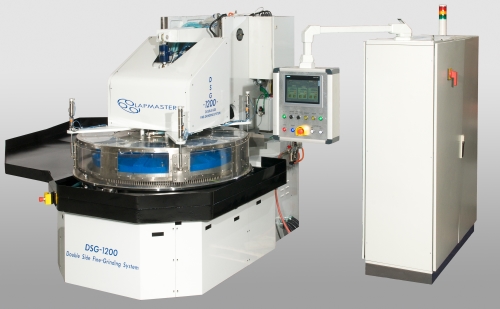 Lapmaster DSG-1200 — плоско-доводочное оборудование
The Lapmaster DSG (Double Side Fine Grinder) range of dual face fine grinding machines is based on a three way planetary concept, designed to yield precise and repeatable results at an economical price. Excellent results are obtained in the processing of a wide range of materials and components including glass, ceramics, crystals and ferrous metals. The Lapmaster DSG series of dual face flat surfacing machinery is a versatile and unique solution for solving critical tolerance issues on parts requiring:
 Flatness capabilities: < 1µ *
 Part to part size variance: < 4µ *
 Parallelism: < 3µ *
 Surface finish: < 0.25 µ *
 Typical stock removal: 0.6 mm **Achieved on in house trials.
This simple yet robust machine system was designed with longevity and precision in mind. The process is optimized by utilizing three programmable and independent drives. The non contact thickness control provides micron level resolution resulting in improved thickness tolerances.
Gap loading is provided as standard with accurate carrier positioning being provided by an AC servo center drive with encoder. An integrated modem allows for remote interrogation of the machine there by reducing downtime and allowing us to provide fast service and support. Tolerances specified are achievable but may depend on process, material and experience.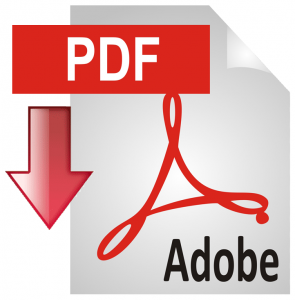 Скачать брошюру Lapmaster
на английском