Lapmaster LLCD

Lapmaster LLCD — плоско-доводочное оборудование
Designated the LLCD series, a typical machine consists of a heavy duty, structural steel base housing a drive system linked to a lapping plate. A polishing pad (type dependent on material to be processed) is bonded directly to the plate.
A swing arm assembly positioned above the polishing surface is mounted to a swivel head workpiece pressure plate. Workpieces of varying geometries can be retained by surface tension, wax or vacuum to the pressure plate. The pressure plate is designed to swivel up from the horizontal position to facilitate load and unload operations.
Adjustable stroke on the swing arm assembly enables the pressure plate to sweep across the polishing surface. This unique combination of rotating polishing plate and oscillating workpiece movement ensures:
Maximum utilization of the polishing surface
Suppression and elimination of «tracking» effects on the polishing surface
Improved control of polishing surface flatness
Precise optical flatness control of workpiece
The LLCD series of machines are used for processing a wide variety of materials in an extensive range of industries:
L.C.D.faceplates
Silicon Wafers
I.C. Photomasks
Crystalline substrates (Sapphire, Gadolinium Gallium Garnet-GGG)
Ceramics
Ferrites
Filterglasses
The equipment is particularly useful for polishing single, and large area glass substrates. Lapmaster offers five basic machines with polishing plates varying in size from 600 mm to 1000 mm diameter. Single workpieces ranging from 480 mm to 780 mm diameter can be accommodated.
Технические характеристики:
Heavy duty structural steel base
Variable speed range.
Soft start to prevent workpiece damage
Precision slurry distribution system and agitator
Standard 460 volts, 60 hz, 3 ph electrics with 110 v operator controls, machines to suit other electrical supplies are available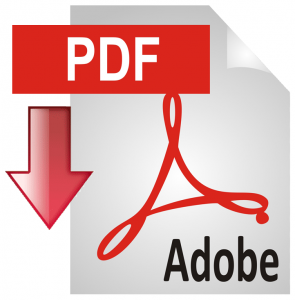 Скачать брошюру Lapmaster
на английском