Lapmaster MA-054SLP

Lapmaster MA-054SLP — плоско-доводочное оборудование
Lapmaster Spherical Lapping-Polishing System has been developed to produce very accurate spherical surfaces on a variety of components and materials….. Spherical tolerance accuracy to within 1 micron is obtained on scratch-free, mirror finish high-quality surfaces (applies to both male-female devices).
This system is effective on most materials including ceramic, natural metals and alloyed metals. Applications include:
• Prosthetic Devices
• Valve Assemblies
• Pump Components
• Bearing Manufacturing
This heavy-duty production system is a floor-standing machine utilizing a Tubular Steel Base for stability & durability. It is arranged for the use of two (2) independent production work stations. Each work station has its' own controls, so different devices are processed at each station.
The easy-access, well-lit ergonomic design work area utilizes non-corrosive construction for cleanliness.
The stand-alone system is –CE compliant, all electrical components are UL-compliant (approved) and features a pneumatically-assisted see-thru safety/splash guard w/interlocks. The system can be configured for either 115V or 230V electrical service. An operational air service of 60 psi is required.
• Standard system can process 0.15"-4.0" spheres
• Non-corrosive materials used in the work area
• Ergonomic, easy-access, well-lit work area
• Pneumatically-assisted see-thru safety cover
• CE compliant system
• 115V–230V electrical service available
• Adjustable kinematics for all motions
• Adjustable pressure
• Compound delivery system included
• Dimensions: 86" tall by 38" wide by 36" deep
• Weight: 885 pounds
• Included: Manual, tools, and start-up kit
• Customized Tooling available for additional diameter sphere sizes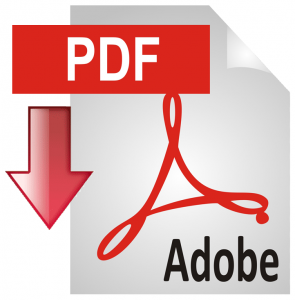 Скачать брошюру Lapmaster
на английском