Sepotec Panther 1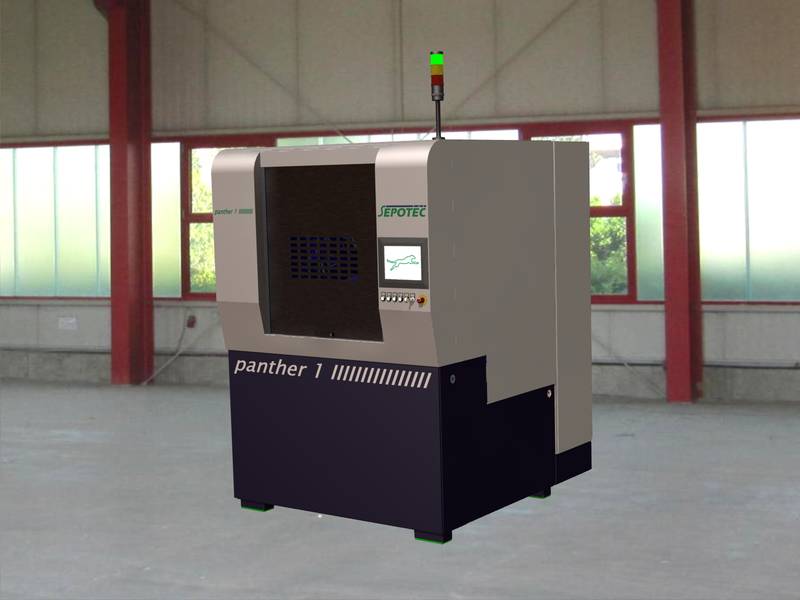 Ленточно-шлифовальное и кромко-скругляющее оборудование фирмы Sepotec
Технические характеристики:
Multi axis belt grinding machine to grind and finish turbine blades from 50-500 mm length.
Ideal for the treatment of
Steam Turbines
Gas Turbines
Compressors
Aircraft Engines
The panther 1 was designed for the optimal surface treatment of milled, forged and cast turbine blades on in- and outsides.
To archive the different surface specifications we offer multiple solutions.
A variety of loading and unloading options allow also the chaining of the grinding, deburing and polishing process.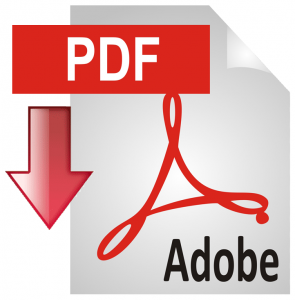 Скачать брошюру на английском